Me & Mine Linkup – November 2016
Well.. back in August I thought I was taking my last family photo as a family of four, but our new little guy waited till October 5th to make his debut. As I am sure you can imagine October was crazy as we adjusted to our new life with three little ones. Now, in November, things have settled, we are back on a routine and finally found some time for a new family photo.
I can't imagine life now without all my boys. It's crazy! December will find our travel schedule picking back up, something we are excited and nervous about. Until then though, we are enjoying these last quiet moments all together at home.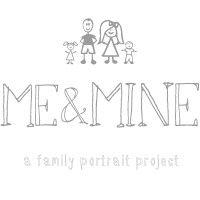 ---
---