House Tour – Ground Floor.
You've asked for a house tour. I'm here to deliver. Over the next three days I'll show you the house from bottom to top.
We don't live in the typical dutch house. We are in a modern home outside Delft Centrum. When I say modern I mean Frank Lloyd Wright modern. We have large glass windows on all outer walls and lots of sharp angles. Everyone in our neighborhood has a bit more room then you would in a typical dutch canal home, and we have a lovely yard.
We are enjoying the extra indoor space, as we have plenty of room to play on rainy days. When the sun peaks its head out, the rain quickly dries and we rush outside to play. We are a twenty minute bike ride into Delft. We are close to a few other small towns with grocery store and other amenities. Our neighborhood includes several farms, lots of animals, canals and even a windmill.
Come on in.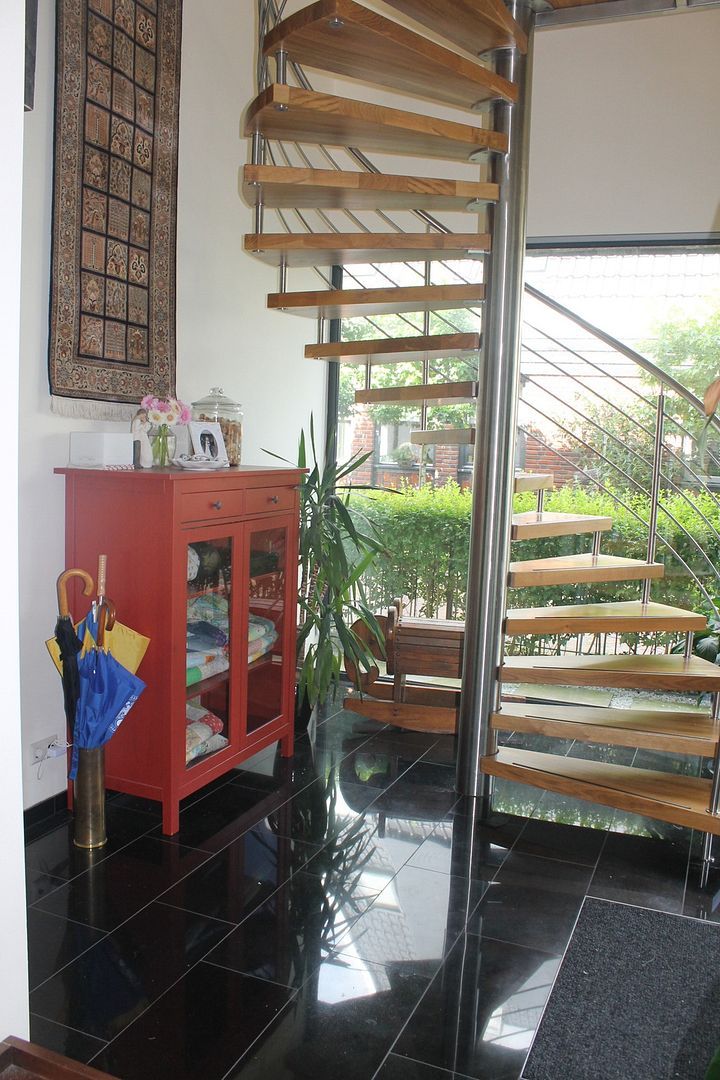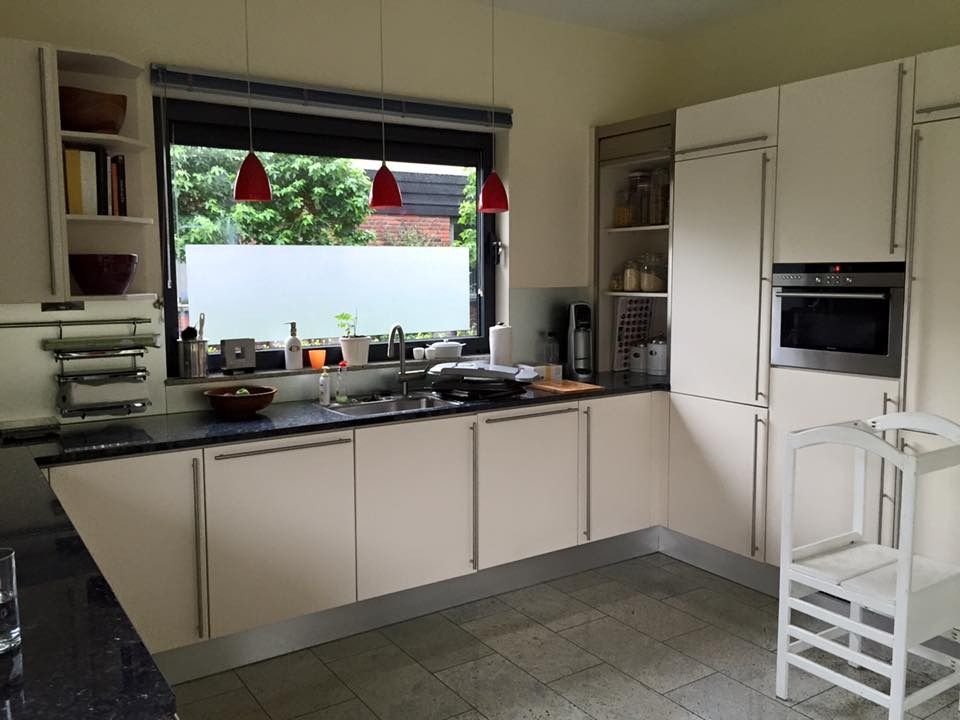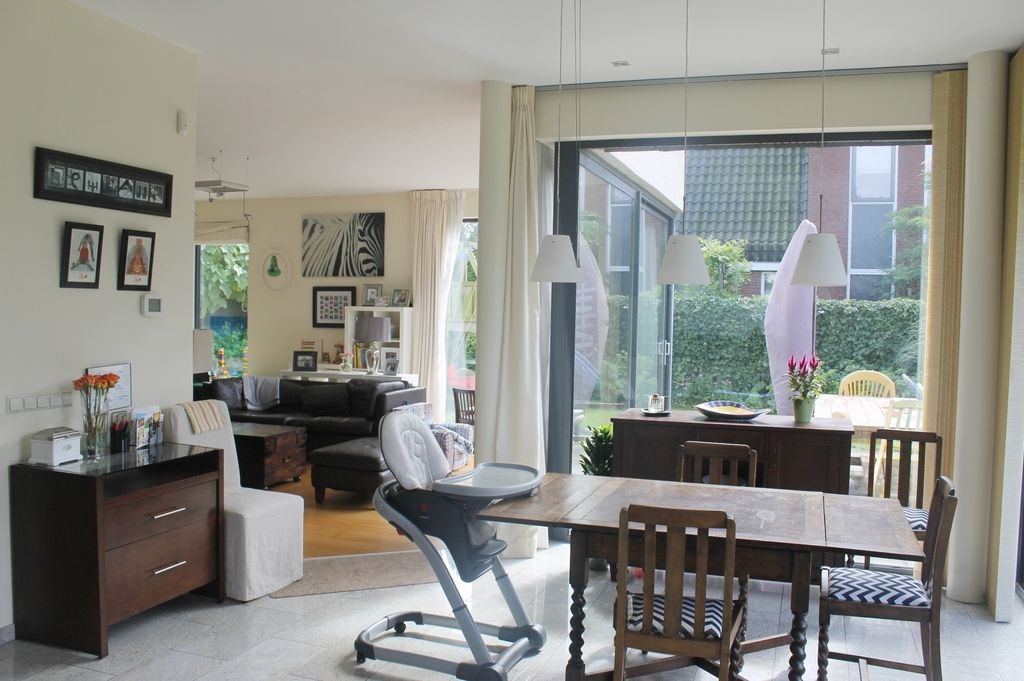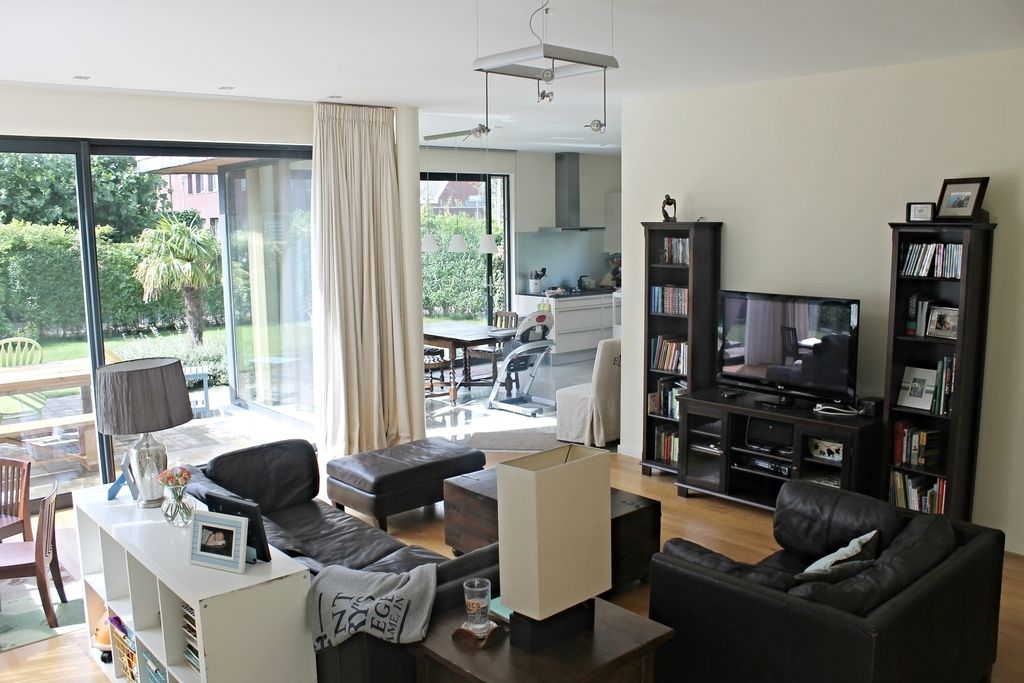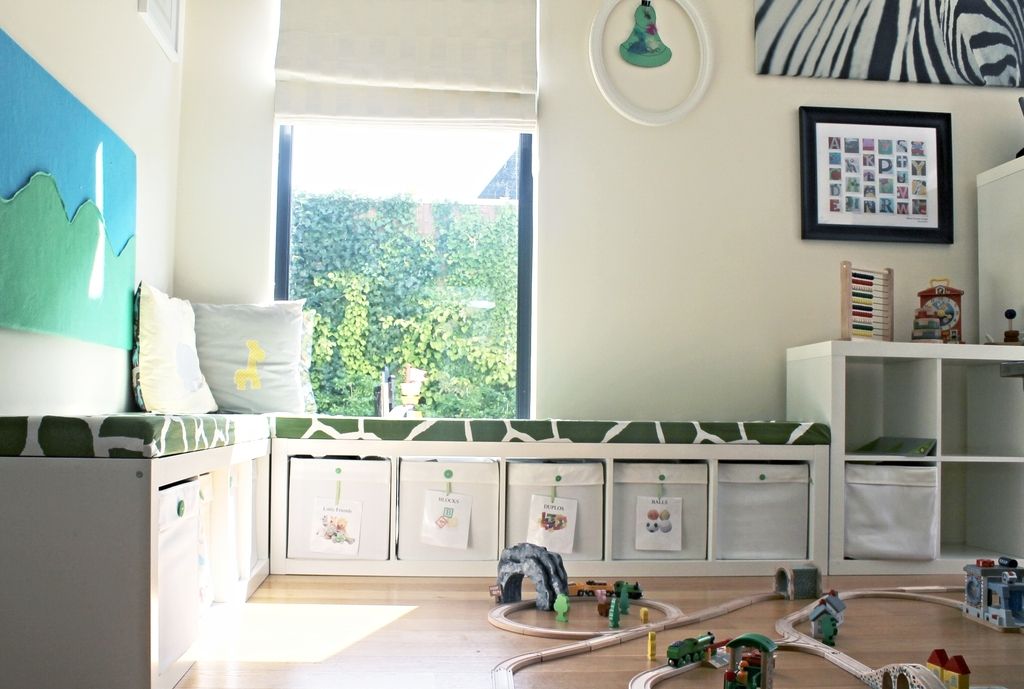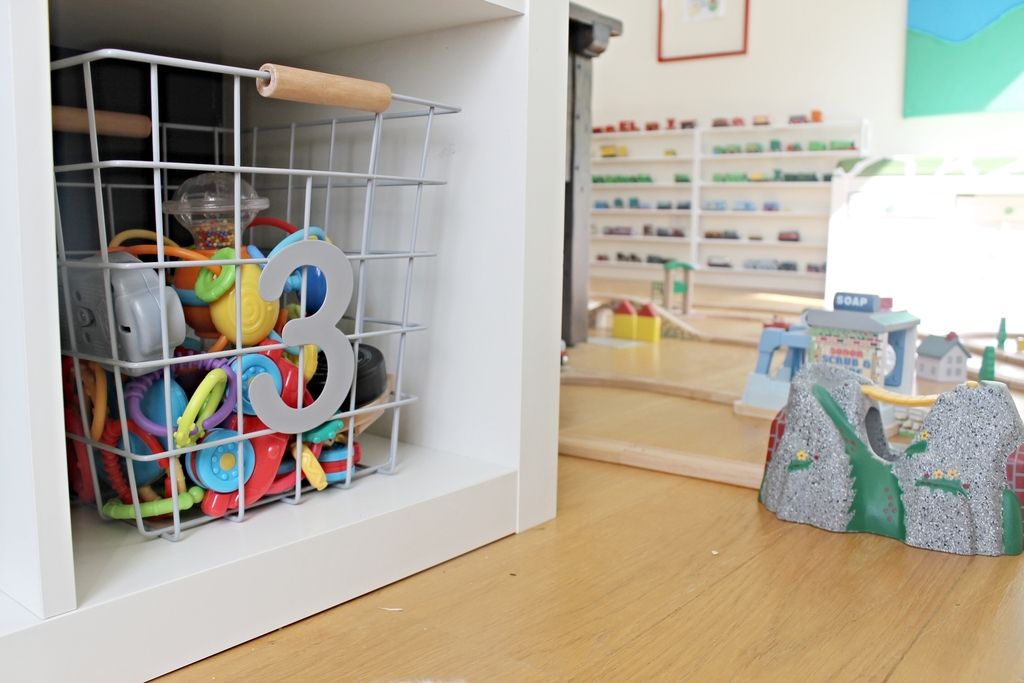 Want to see more of our house? You can see the first floor here and the playroom here.
---
---